[work-in-progress as of 20 Apr 2020]
Date: 20 Apr 2020
1. Introduction
A single port Ethernet LTE 4G Modem CAT 4 is introduced to enable high speed connectivity from all of your existing Ethernet devices to connect to cloud any where, any time. Just plug-in and get connected.
You can purchase it for sample at 80$/pc.
2. Quick Start Guide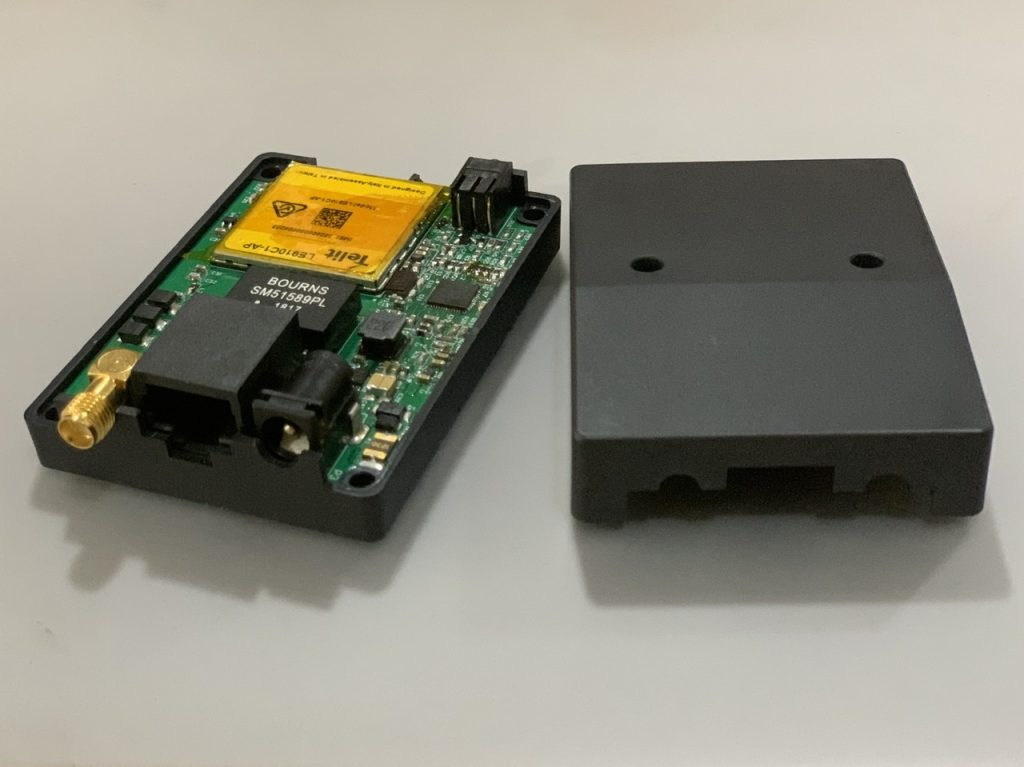 a. Connect a cellular antenna to the cell rf port. [Please make sure the antenna supports the correct frequency bands]
b. Check that a sim card has been inserted in the sim slot. Do make sure the telco sim supports 4G LTE to get highest speed.
c. Supply 5V DC to either or both the USB ports. [You may use your PC USB port or a power bank]
d. Connect your device to ethernet (RJ45) port and enjoy the high speed connectivity.
3. Documentations / Application Notes / Datasheets
4. How to get further support?
We understand that this page might not have what you are looking for. For example, we did not cover topics like MQTT, CoAP, DTLS, eSE, LwM2M, IoT AEP, PSM, eDRX, power management and etc. Thus, please do not hesitate to contact div.vn for any assistance.